The paint color "Emerald Green," was created in Germany in 1814. It was originally made with arsenic. It was the cause of many deaths for those working with the pigment and is believed to be the cause of death for Napoleon Bonaparte. Sadly, it is also thought to have been the reason behind Monet's blindness later in life. Such a cruel twist of fate.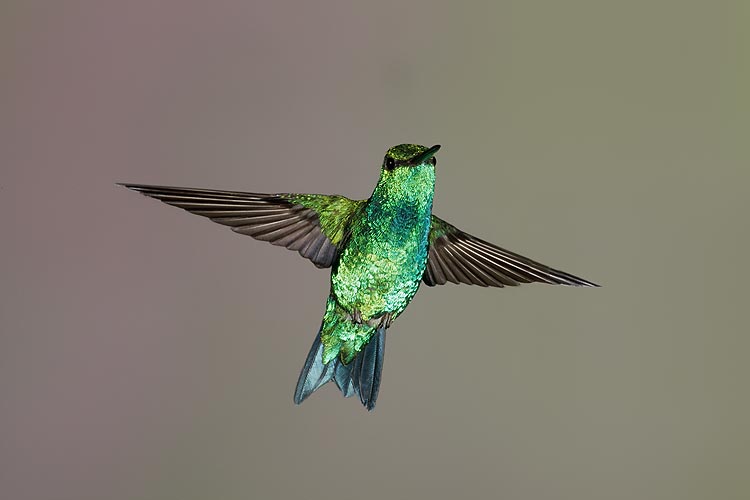 It holds such an allure that men were willing to die in order to recreate its beauty.
Such a rich color, this jewel tone provides an elegant sophistication when used as an accessory
Doesn't this sofa remind you of the inside of a jewel box?